Welcome to
Opulent Care Services Ltd
We are committed to bringing you care at its optimum. We provide you with home care service with a purpose.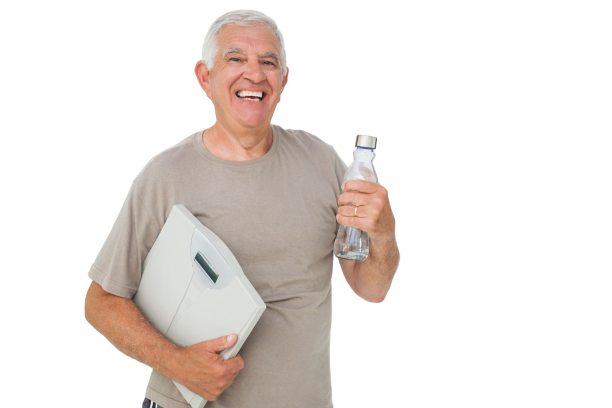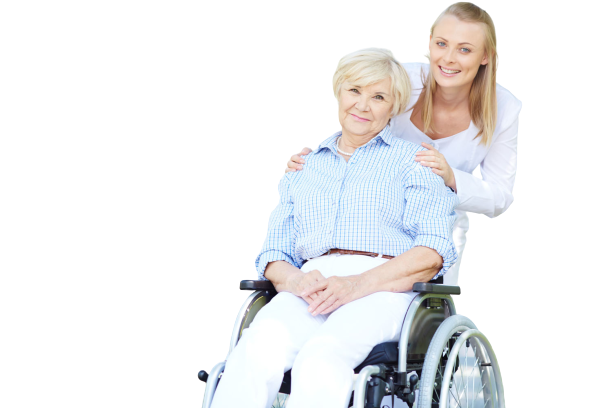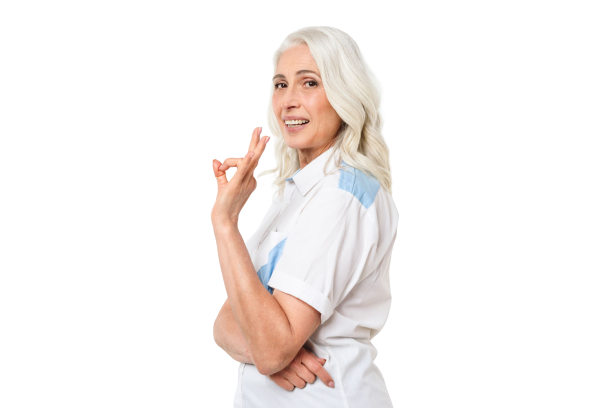 Agency Work
We cater to the specific needs of each client focusing on inclusion and person centred care. We have flexible services to suit you. 
Refer a Client
We are committed to providing our clients with professional and high quality services while they enjoy the benefits of our referral program.
Services
We specialise in working with customers and their families who require care. We offer a unique range of services tailored for our clients
Home care service with a purpose
Our services support you to maintain your chosen lifestyle. So, we keep you in control and provide you with the home care that you want, where and when you want it.
Expert Care.
Professional Touch.
Opulent care services specialises in caring for individuals with mild to severe learning disabilities and mental health challenges.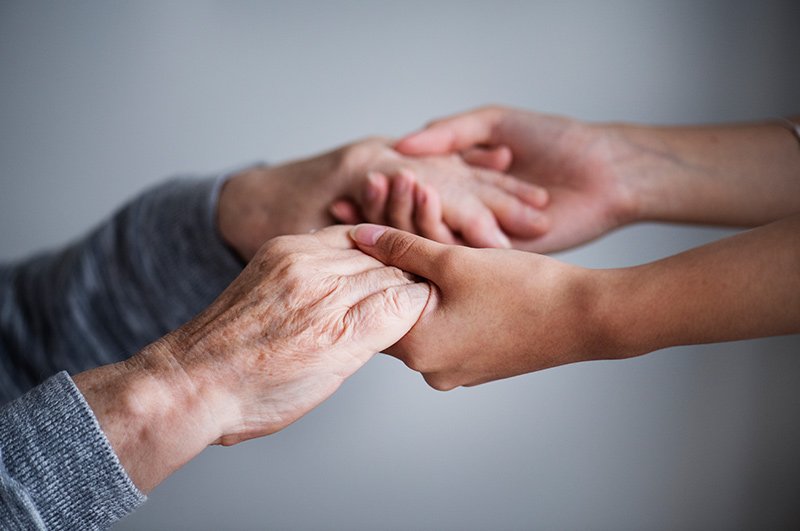 Call Us
01245631941
Mobile:
07570741507